I have been on the hunt for a fantastic diaper bag for some time now. I just can not find one that I love.
Since we know that we are having a little boy, hubs told me not to even think about a "girly" looking bag, which ruled out all of the awesome hot pink bags that I found. I was wondering if pink would be inappropriate as little boy's diaper bag, but I am the one carrying it, right?
So, I have found some bags that I really do like! Not a pink bag in the bunch! I really wasn't that serious about a pink bag..... :)
But I do want something that is stylish!
Here are some baby bags that I found.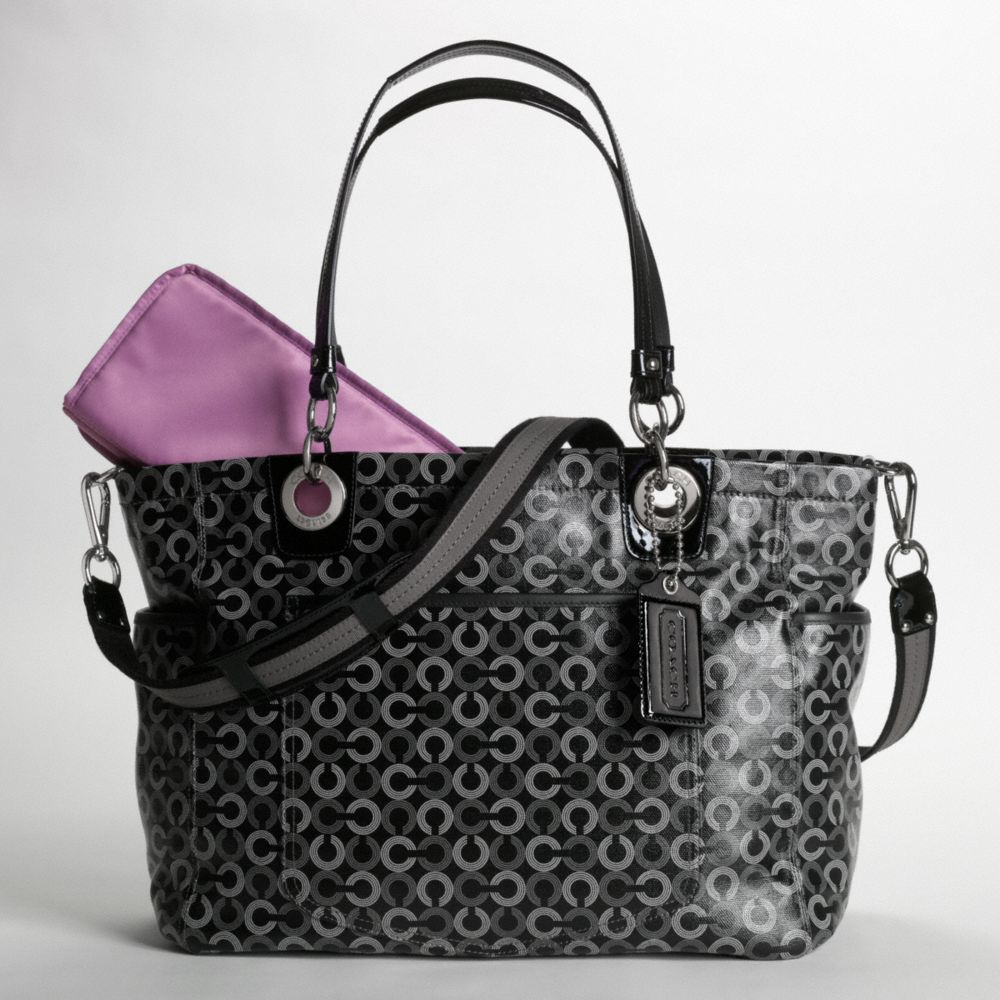 Cute bag. Gender neutral.
Love the navy color! Also really like the shape and size.
I am really loving the hardware on this bag!
Black is always in style!
Super cute, really like the buckles.
Dying over this python print!!!
What do you think? Which one did you like the best?